This is your time to be exceptional
Build a long lasting impact through Website, eCommerce, & Marketing for your business just with Pekku.com.
Start Now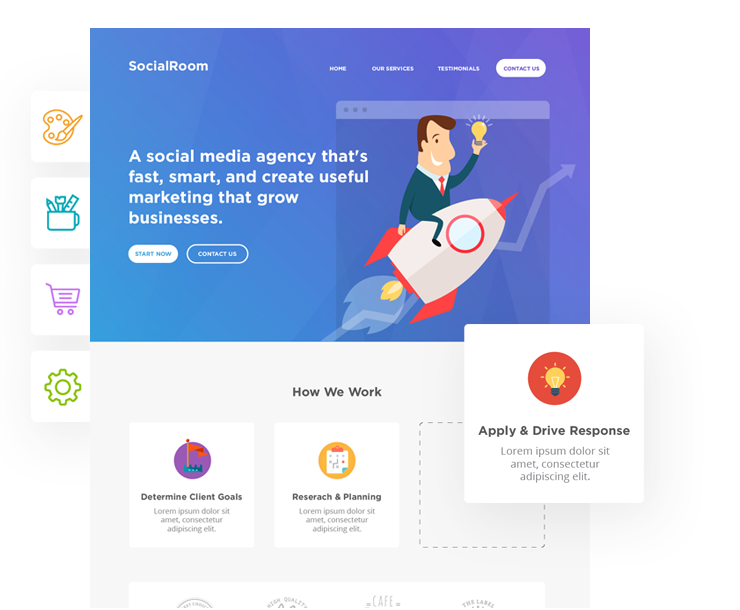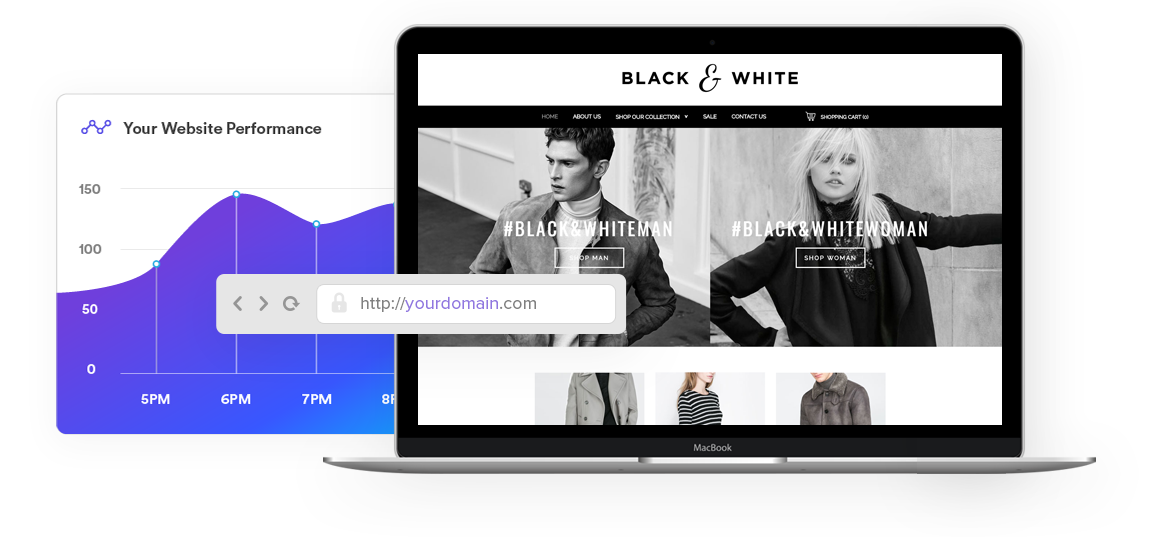 Everything you need for powerful website
Lots of widgets you can use to create your exceptional website. Arrange domain, secure hosting, and even SEO. Stress-free guaranteed. Friendly and fast response customer service to help you, all in here, your free website builder.
Start Now →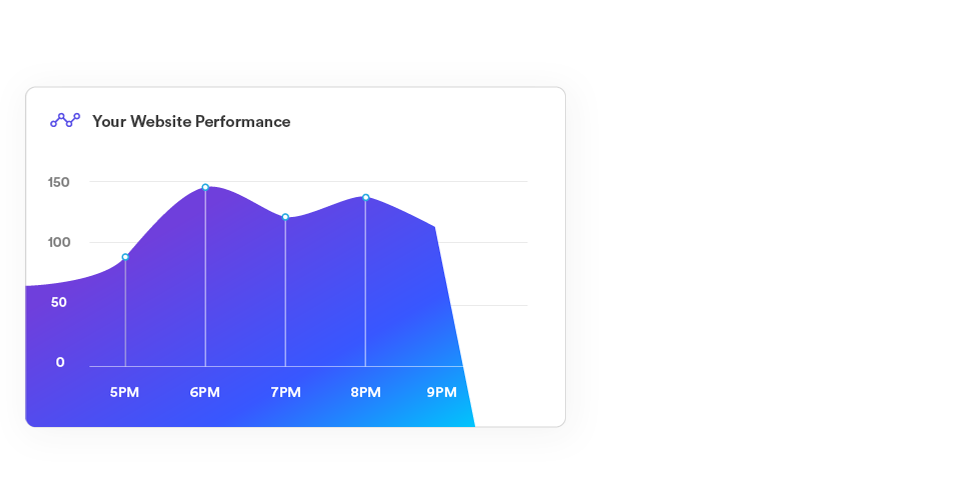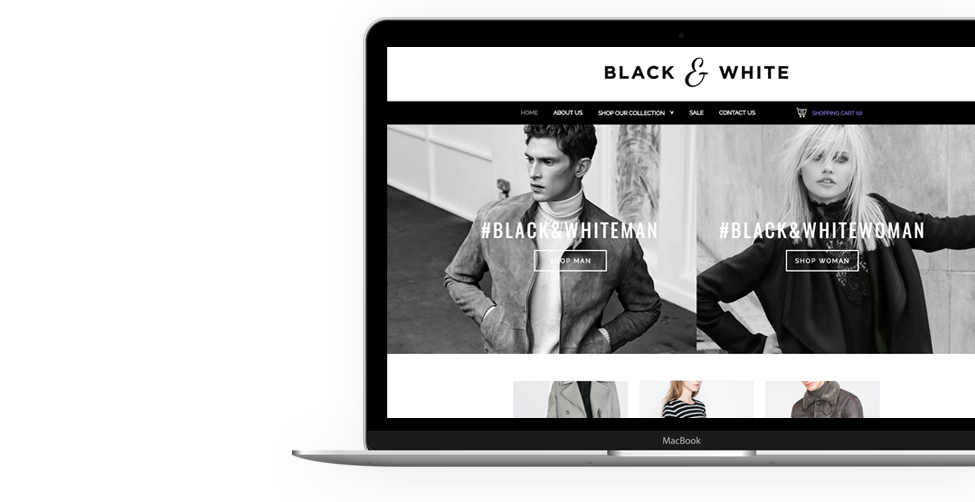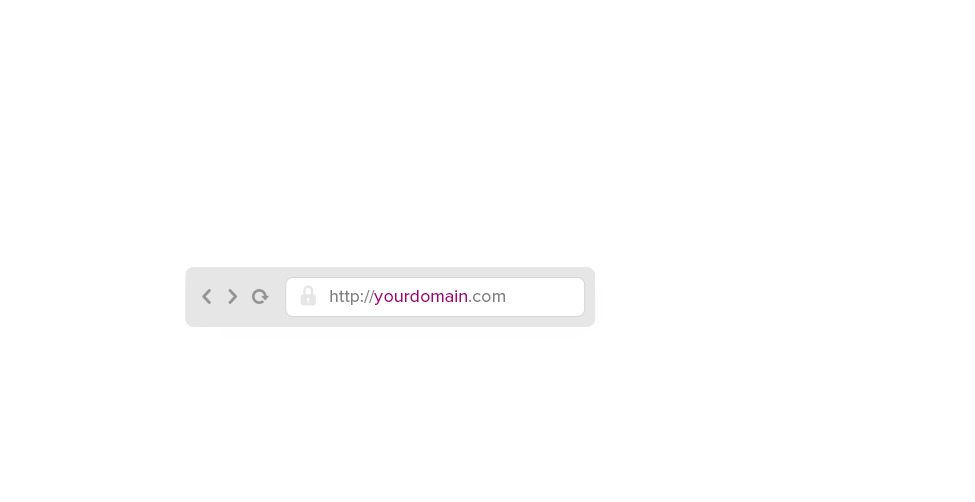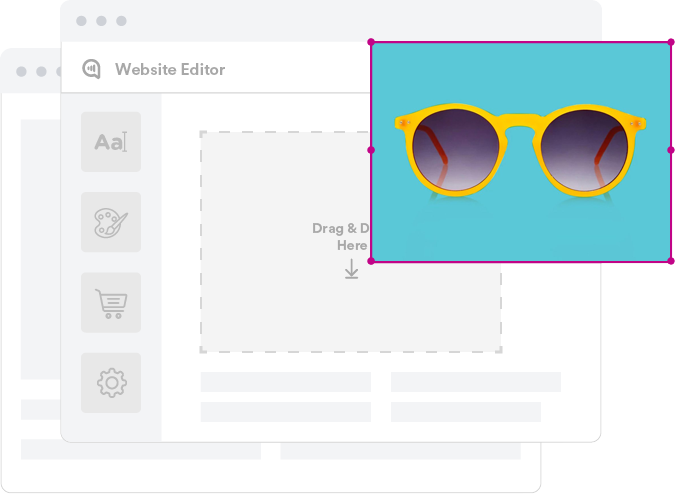 Gridless do it yourself editor
Creating all-purpose website for free now is a simple task. Just pick a template, add images, videos, along with text to tell more about your brand. Drag & drop, literally anywhere you like and get online instantly. Your website is just one click away, and yes, coding free.
Start Now →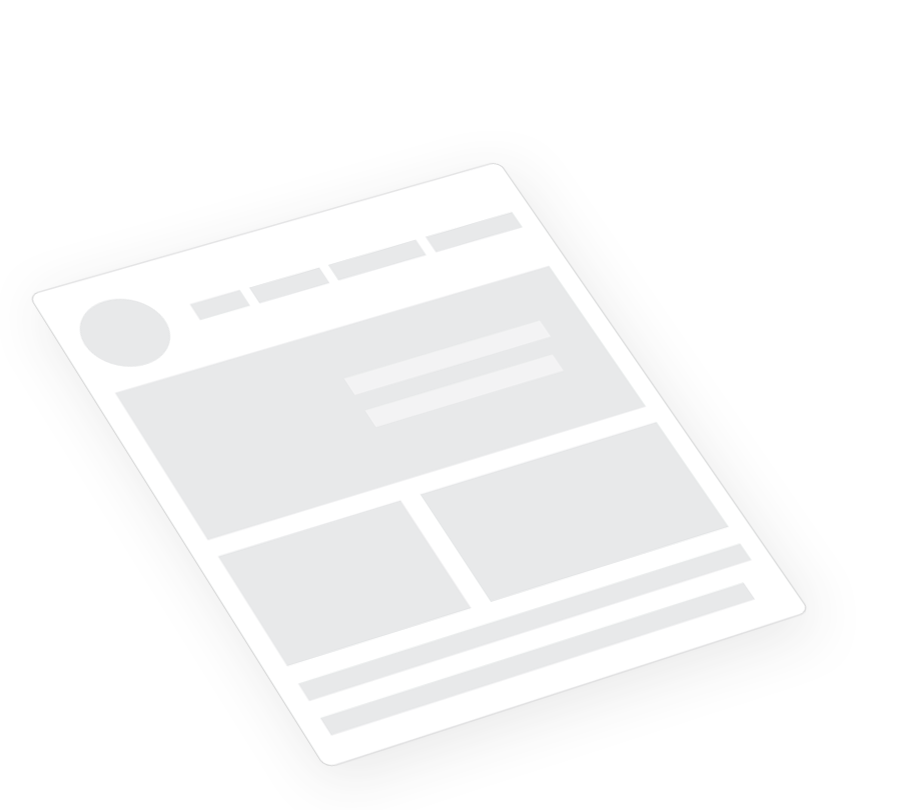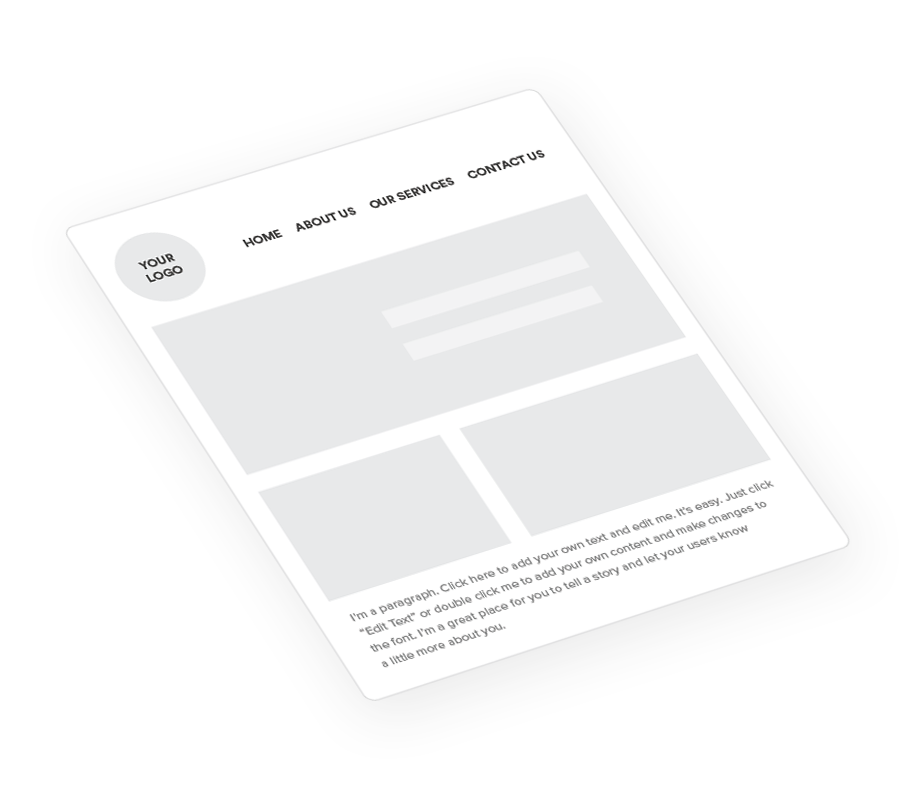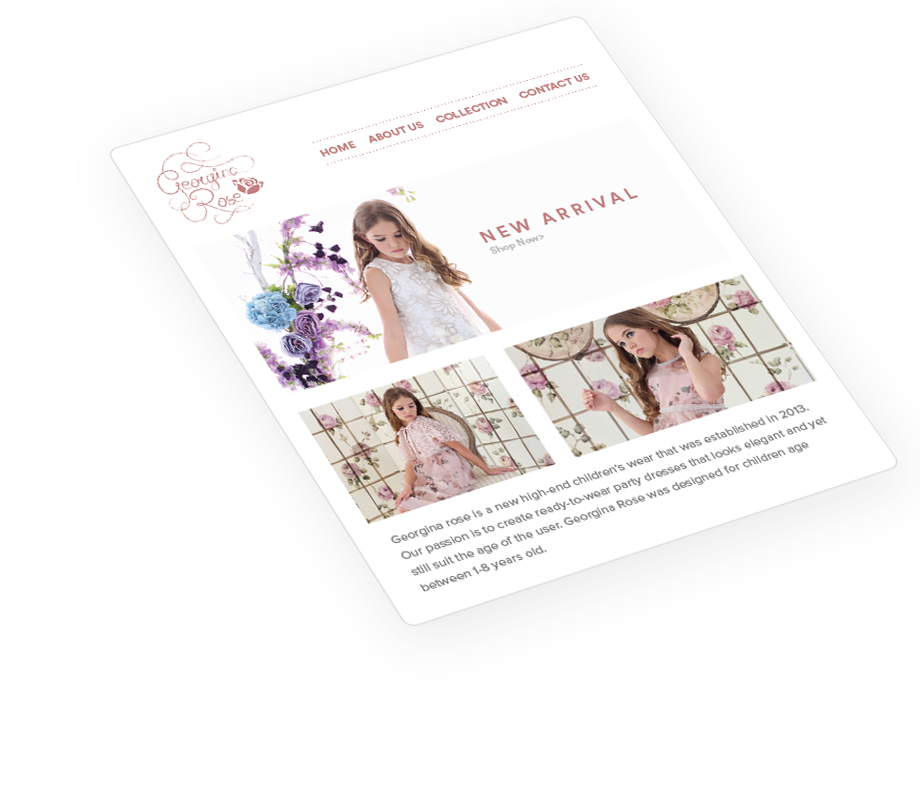 Beautiful & easy to use template
Choose one of our template collection which is made for your brand. Pick one that represent your business best. Change the details like logo, images, texts and more to give a compelling overview about your company.
Start Now →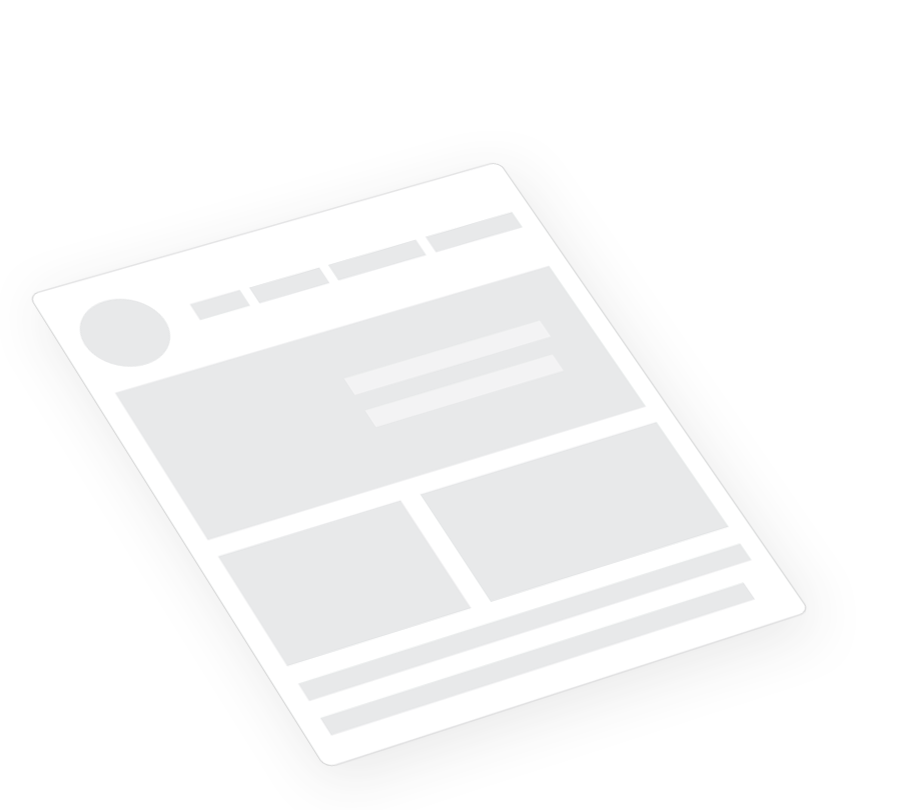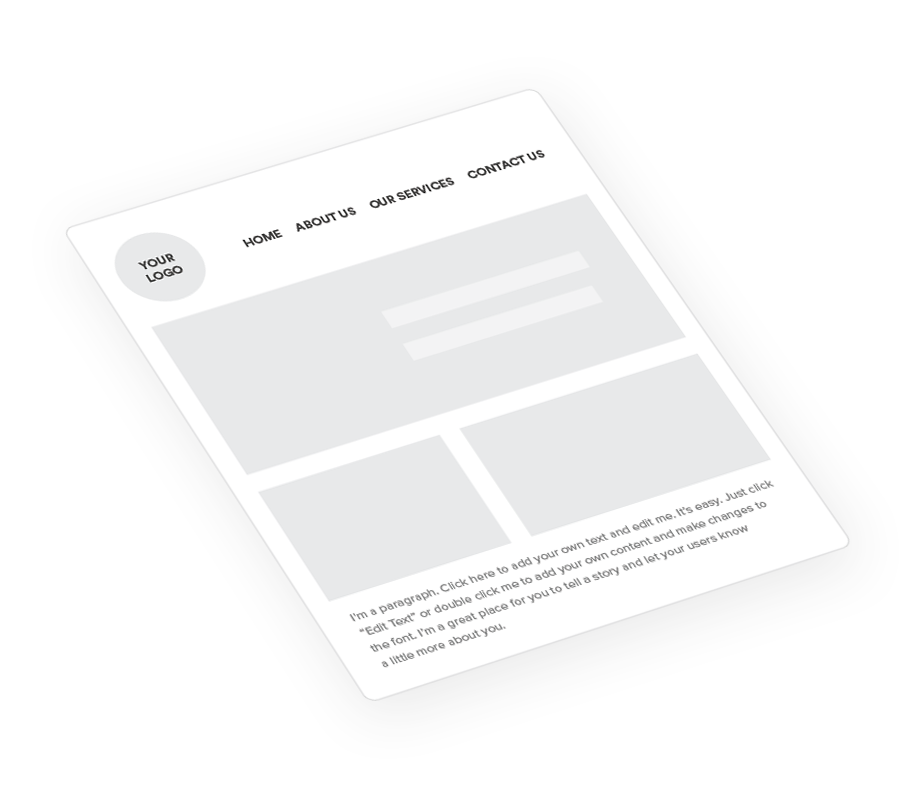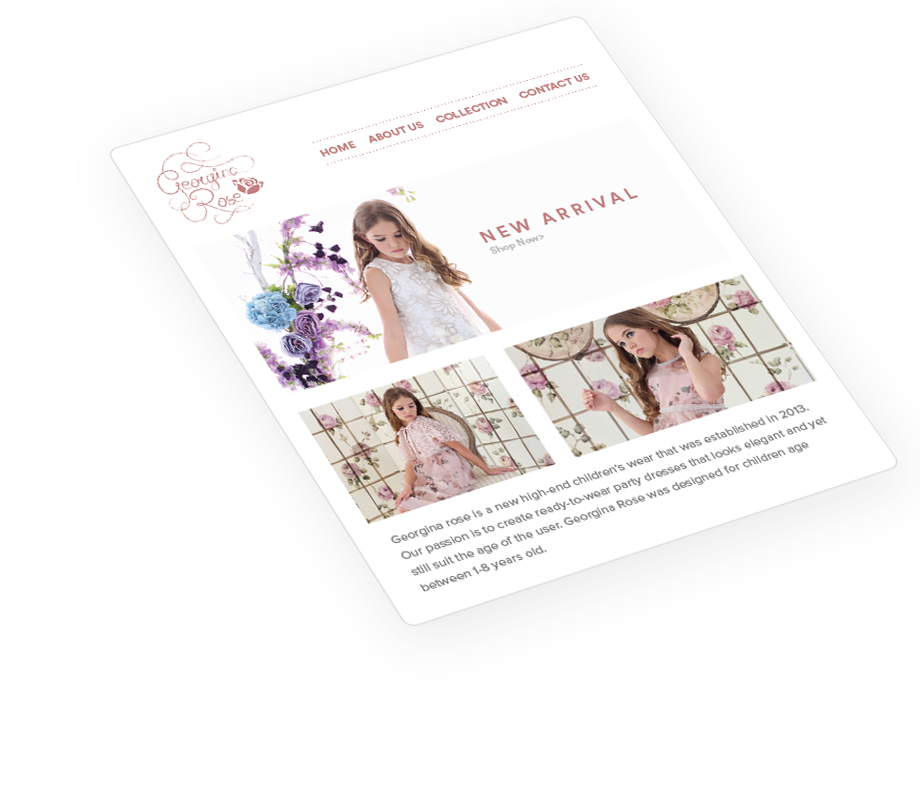 Unique online store for better sales
Why strive for a mainstream looks when you can be stand out? Create a stunning online store to impress your customer. Put your products in and set the brands mood. From product to shipment setup, all in one place.
Start Now →



Dazzling looks in every size
Always give the best looks to gain your visitor attention. Set your desktop interface and adjust the mobile interface to complement. Present your site in its best appearance and see how your site captivated more customer.
Start Now →
Join our community & expand your business
Become the Dream Catchers, a community of dynamic and passionate people ready to success.
See More Dream Catcher →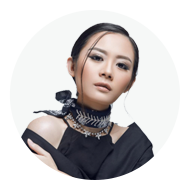 "I focus on my passion, my love to creating beautiful and comfy cloth for kids, and my website takes care of my online exposure."
Georgina Rose
Diana Halim - Founder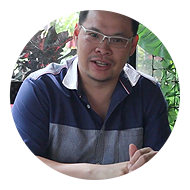 "It was a great experience creating website on Pekku.com. Now customers could seek the information about the cafe instantly from their gadget, not to mention how fast and hospitable their customer service respond on my questions."
De'oak Cafe Surabaya
Richard Setiawan - Owner